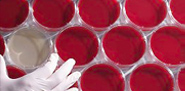 HKU Centennial Distinguished Chinese Scholars Scheme - First Scholar Visits HKU
To further strengthen scientific exchange with top scholars from the Mainland, the University has introduced an HKU Centennial Distinguished Chinese Scholars Scheme. The scheme brings to HKU outstanding researchers from the Mainland who are academicians of, for example, the Chinese Academy of Sciences (CAS) or the Chinese Academy of Engineering (or equivalent academies for other disciplines).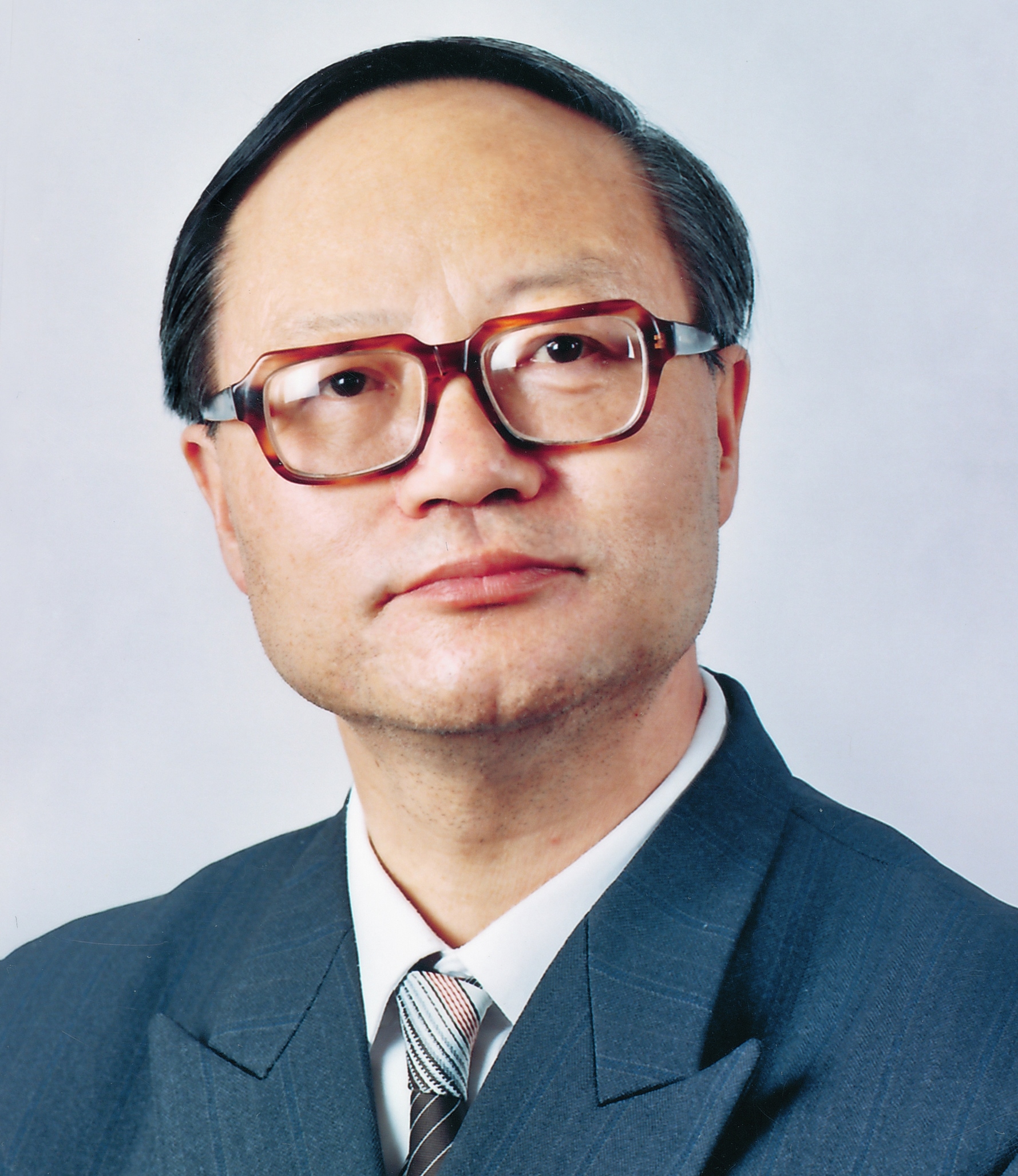 The first scholar in the scheme, Professor Zhi-Ming Ma (馬志明教授), visited the University in December 2015. Professor Ma is a CAS Academician, Fellow of the Third World Academy of Sciences and Fellow of the Institute of Mathematical Statistics. He is currently a Professor of the Academy of Mathematics and Systems Science at the CAS, and the Dean of the School of Mathematical Sciences at the University of Science and Technology of China. He has made significant contributions to the theory of Dirichlet forms and other subjects of probability and statistics.
During his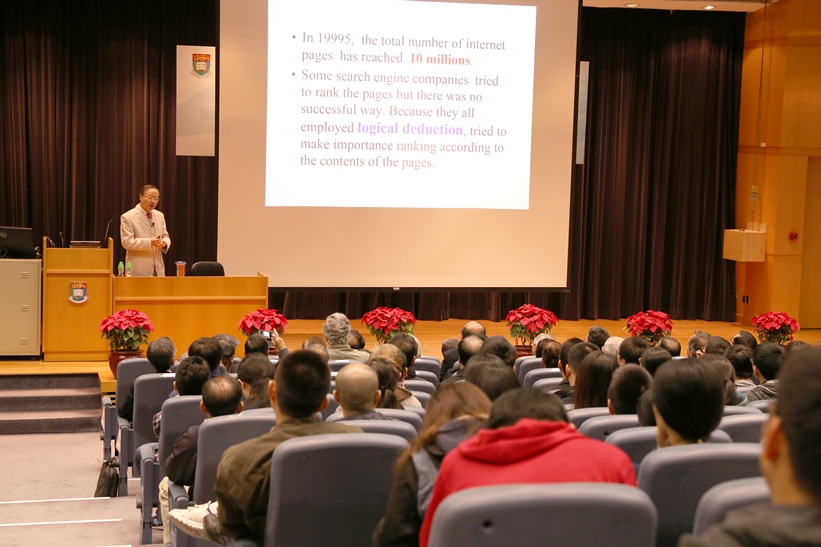 visit, Professor Ma delivered a public lecture on 'Probability and Statistics in Big Data Analysis', organised by the Department of Statistics and Actuarial Science (SAAS). The lecture attracted students and staff from HKU and other local institutions, as well as participants from outside academia including from the government's Census and Statistics Department.
"Big data requires new thinking and novel ideas," Professor Ma said at the well-attended lecture. "To deal with big data, you need to combine several areas ‒ for example, computer science, probability, statistics, mathematics ‒ as it is a big challenge that cannot use traditional thinking."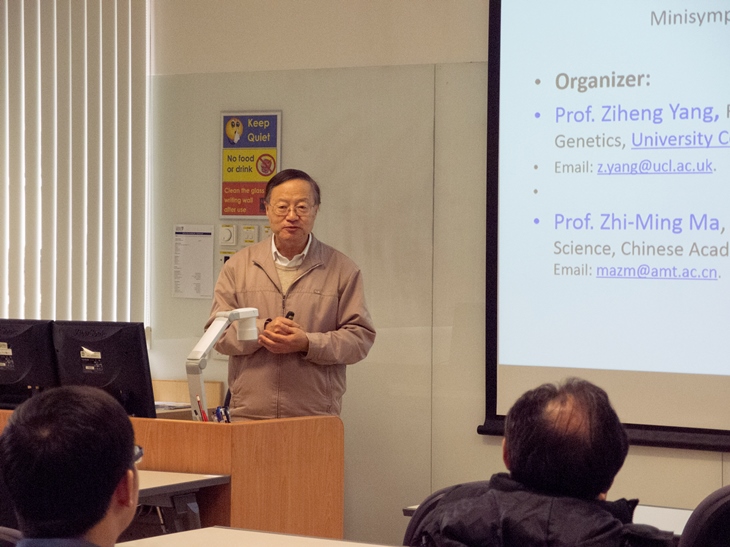 In a scientific lecture, Professor Ma shared some recent results on DNA sequence analysis, including a probabilistic method for estimating the sharing of identity by descent for populations with migration, and a new method for modelling coalescent processes with recombination.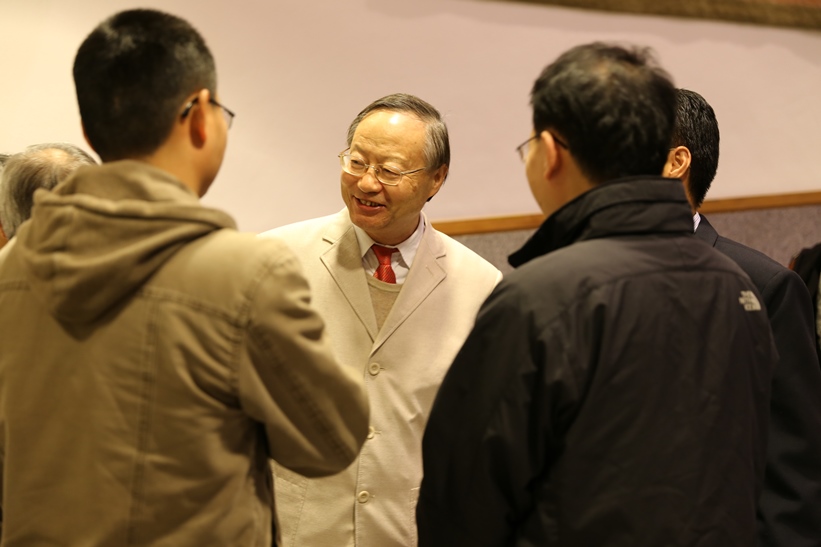 Professor Ma's visit offered various opportunities ‒ both at formal sessions and informal gatherings ‒ for staff and students within the University to meet with him and gain insights from his extensive experience and to reinforce existing collaborations and initiate new ones. His expertise in big data analysis is particularly relevant, with the area being a future strategic research direction for the SAAS Department, which has recently launched a related BSc Major in Decision Analytics.
Over the coming year and beyond, a number of outstanding Mainland scholars from different disciplines will visit the University through this scheme. Other initiatives also facilitate visits to HKU by prominent scholars from outside Hong Kong, including the Distinguished Visiting Scholars Scheme and the Visiting Research Professors Scheme.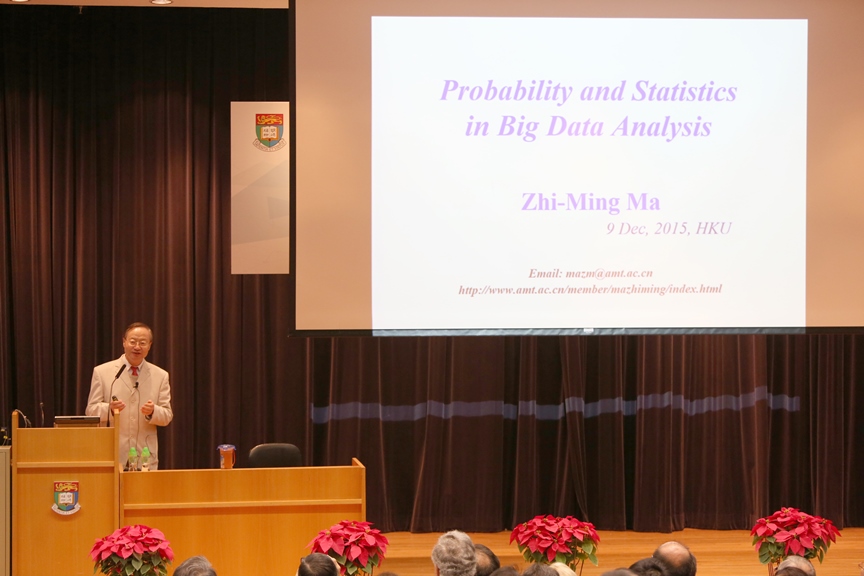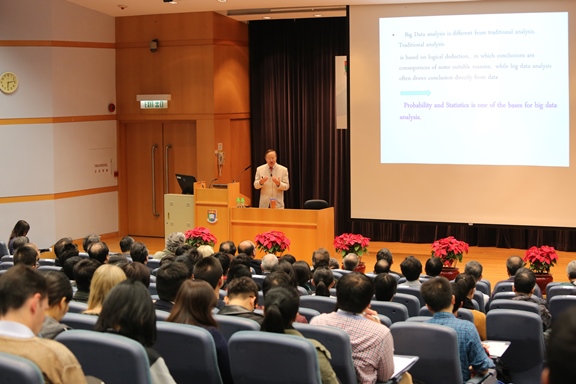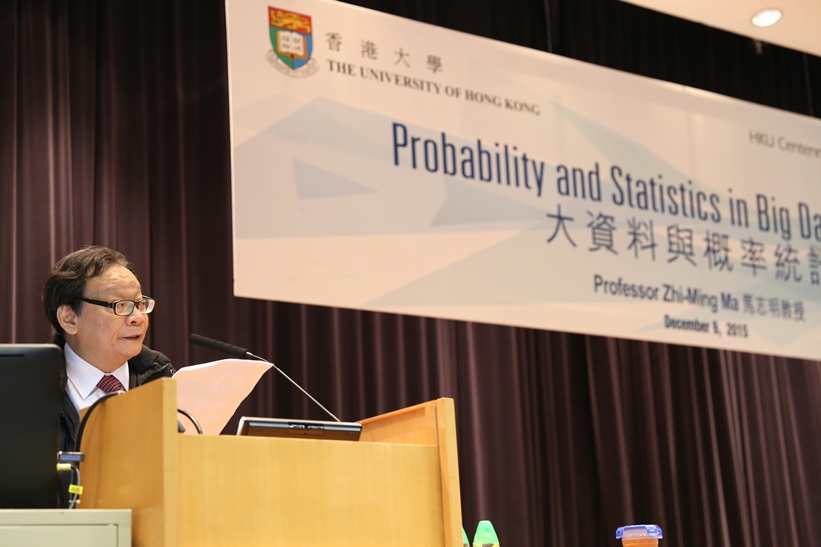 Public lecture by Professor Zhi-Ming Ma, with an introduction by Professor Wai Keung Li, Head, SAAS Department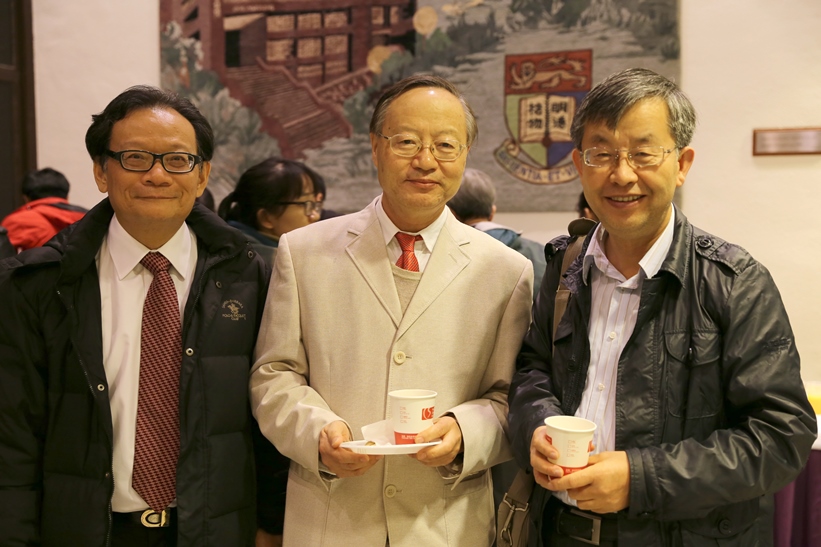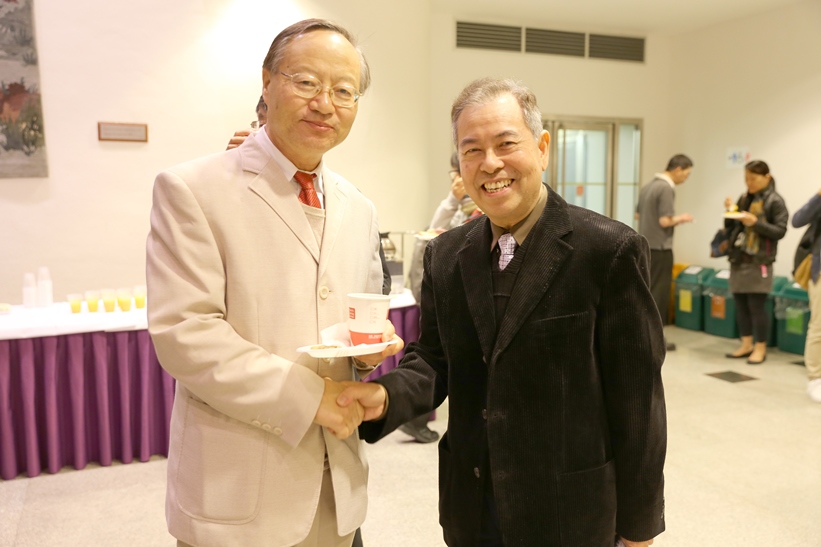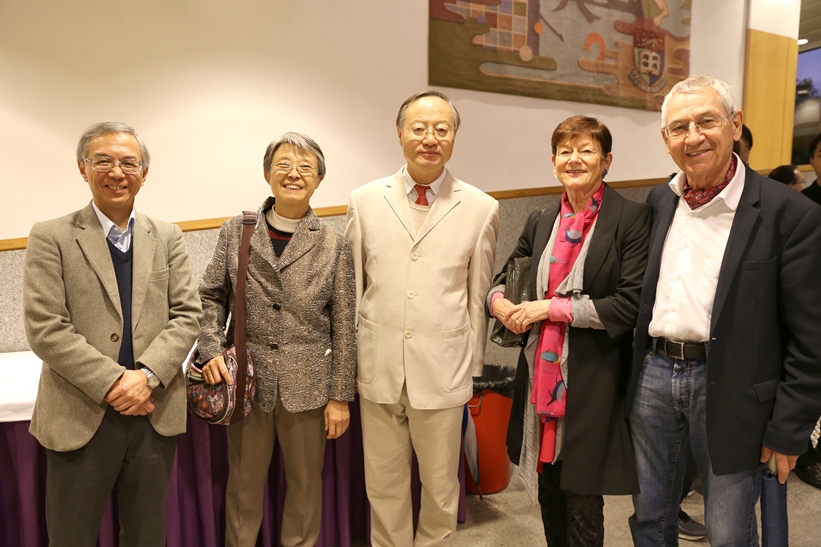 Professor Ma with guests at the reception for the public lecture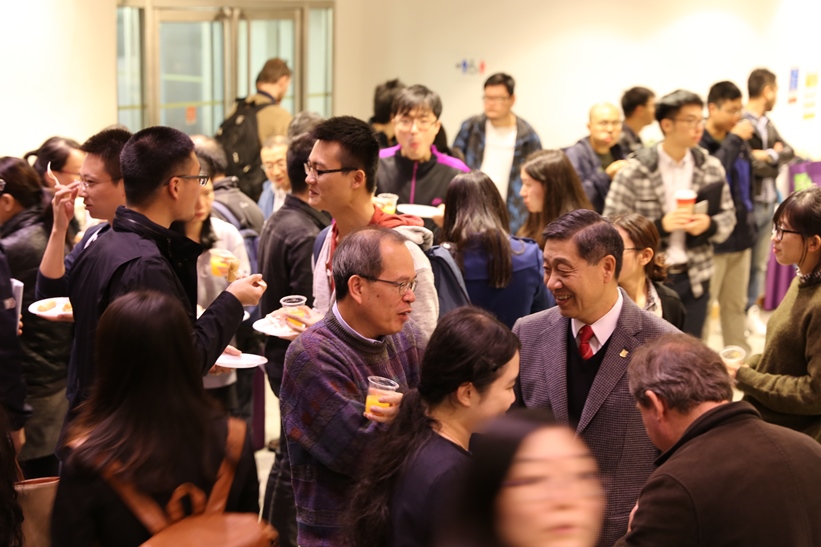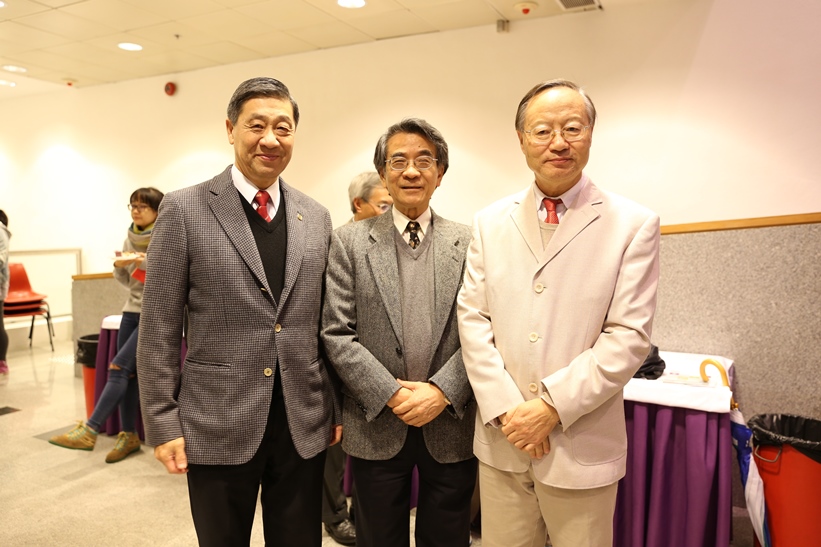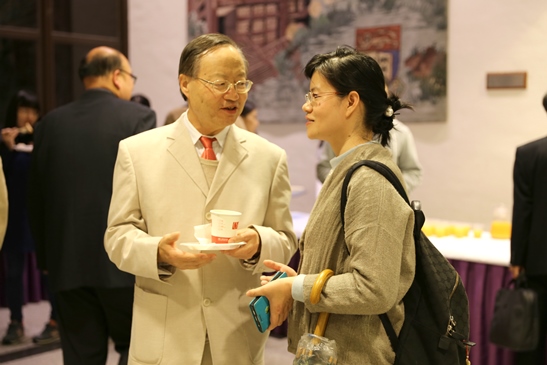 Professor Ma's well-attended public lecture attracted participants from within and beyond HKU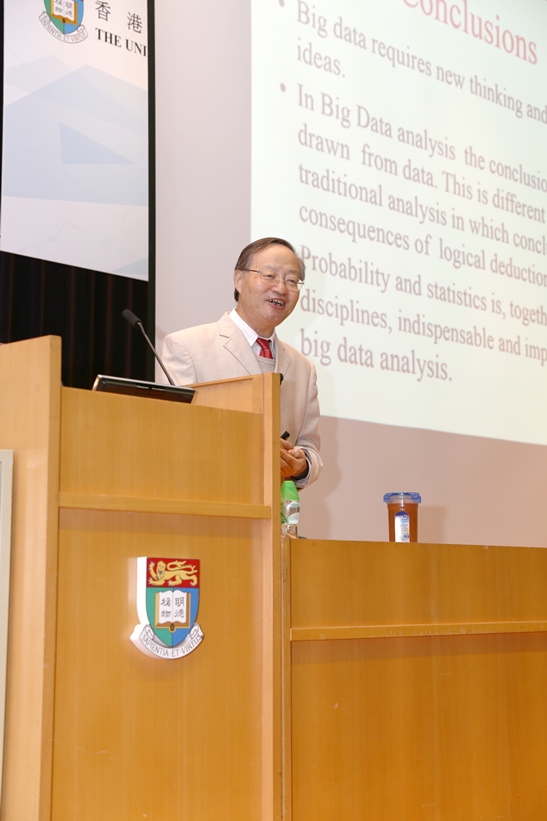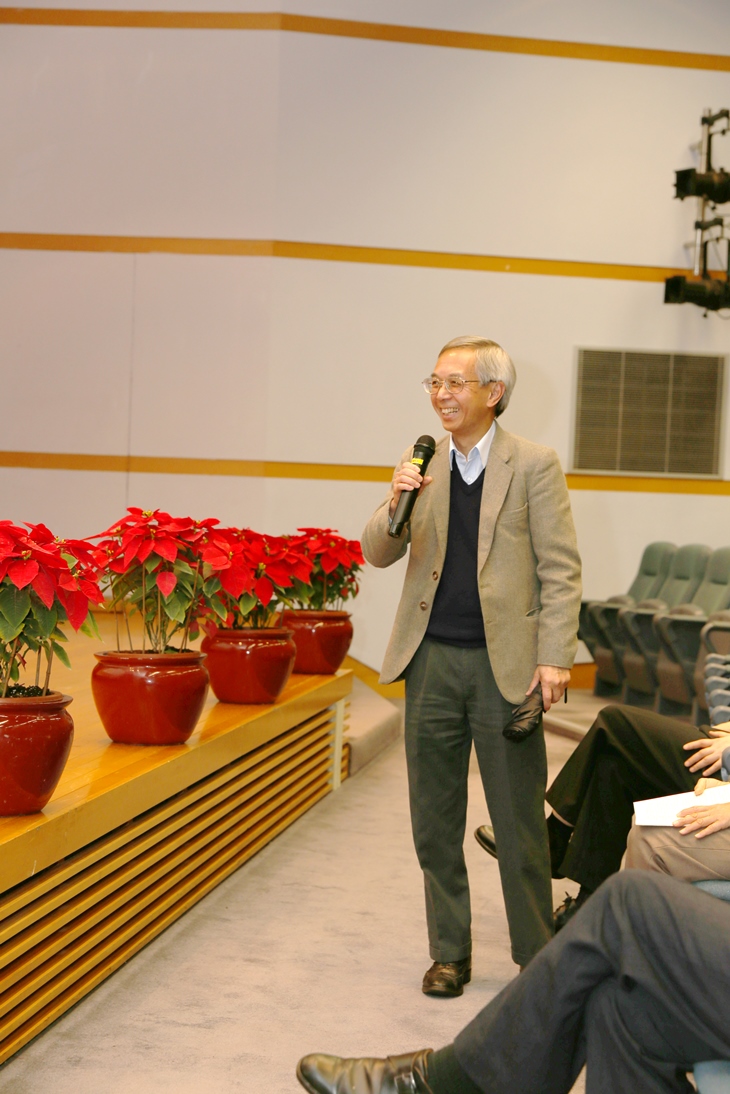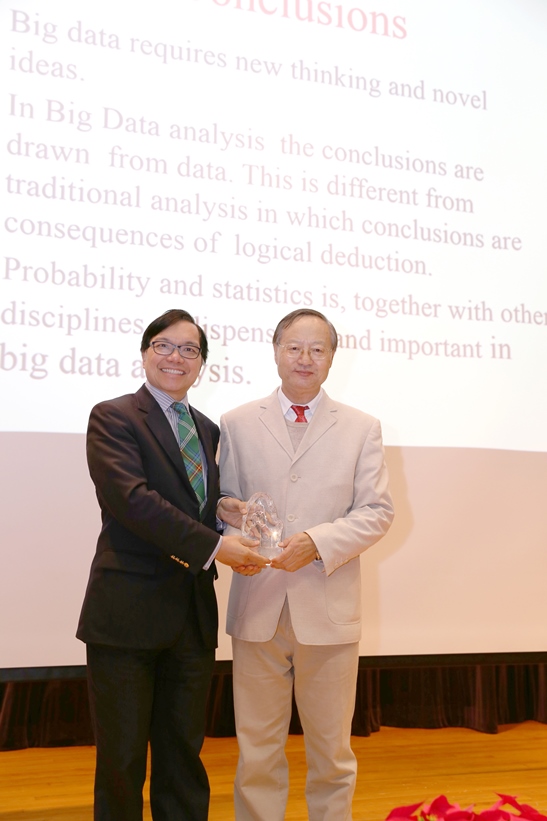 Q&A session at the public lecture, and souvenir presentation by Professor Paul Cheung, Associate Vice-President (Research)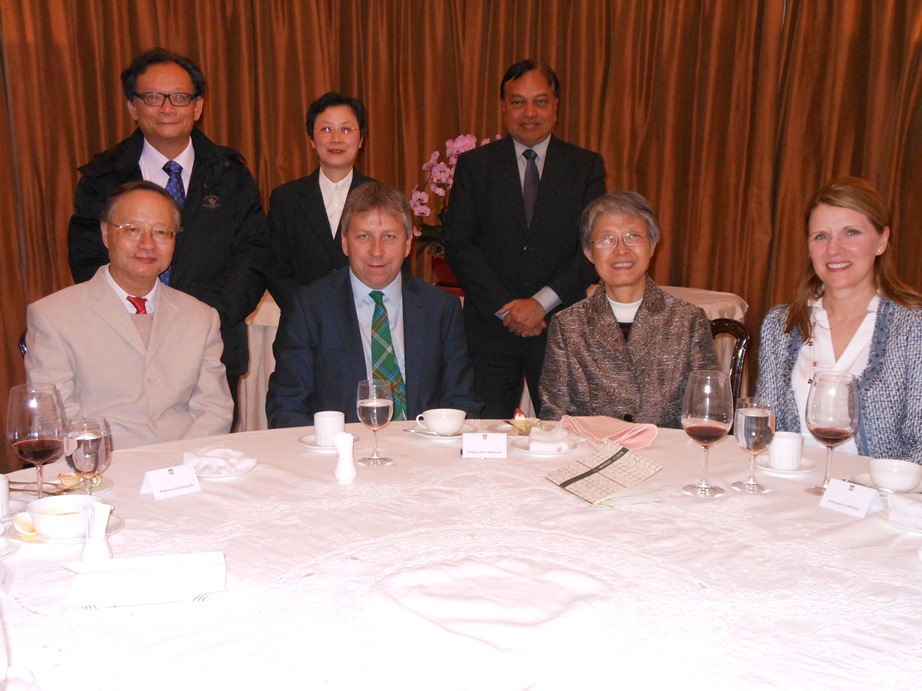 Welcome dinner for Professor Ma hosted by HKU's President, Professor Peter Mathieson

Find out more